Coverage College Celebrates Its 10th Anniversary
9.22.16
White and Williams' Coverage College celebrated its 10th Anniversary on September 22, 2016 at the Pennsylvania Convention Center. For ten years, Coverage College has provided insurance professionals the opportunity to participate in a diverse curriculum of insurance liability and coverage topics.
The College offered 16 Masters Classes on topics including drones, bad faith, trends in privacy and cybersecurity, reinsurance, and class action coverage issues. In addition to the Masters Classes, a panel which included the Honorable Thomas M. Blewitt and Jed D. Melnick, both affiliated with JAMS, discussed strategies for obtaining effective results at mediation.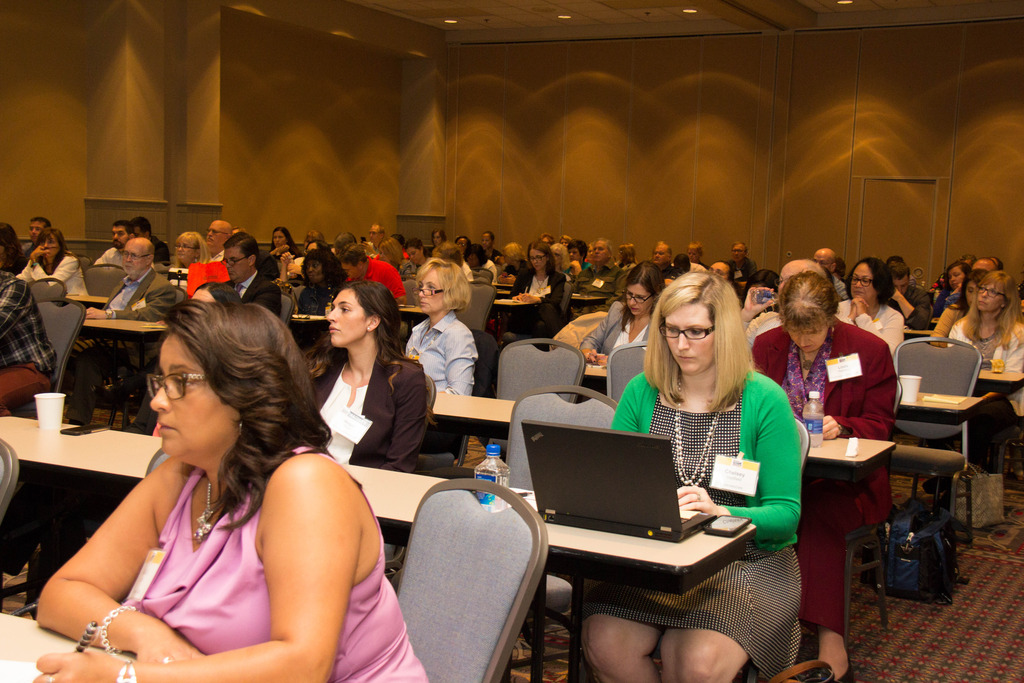 The tenth annual educational program for the insurance industry was celebrated throughout the day as students networked with one another as well as the College's faculty and exhibiting sponsors. Gale White, Dean of the College, was honored for all of her efforts over the past decade. The College concluded with a cocktail reception where students showcased their basketball skills in the "Coverage College Shootout" for a chance to win $25,000.
If you would like to receive additional news alerts, event notifications, or correspondences pertaining to this and other industry-specific topics, please sign up by visiting the Subscribe page. Be sure to provide your contact information, including email address, and select the areas of practice or industries for which you would like to receive information.
This correspondence should not be construed as legal advice or legal opinion on any specific facts or circumstances. The contents are intended for general informational purposes only and you are urged to consult a lawyer concerning your own situation with any specific legal question you may have.
PRACTICE AREAS