Timothy Keough
Tim Keough is Counsel in the Boston office, where he focuses his practice on complex civil litigation. His bio is available here.
Tell us about your pro bono experience.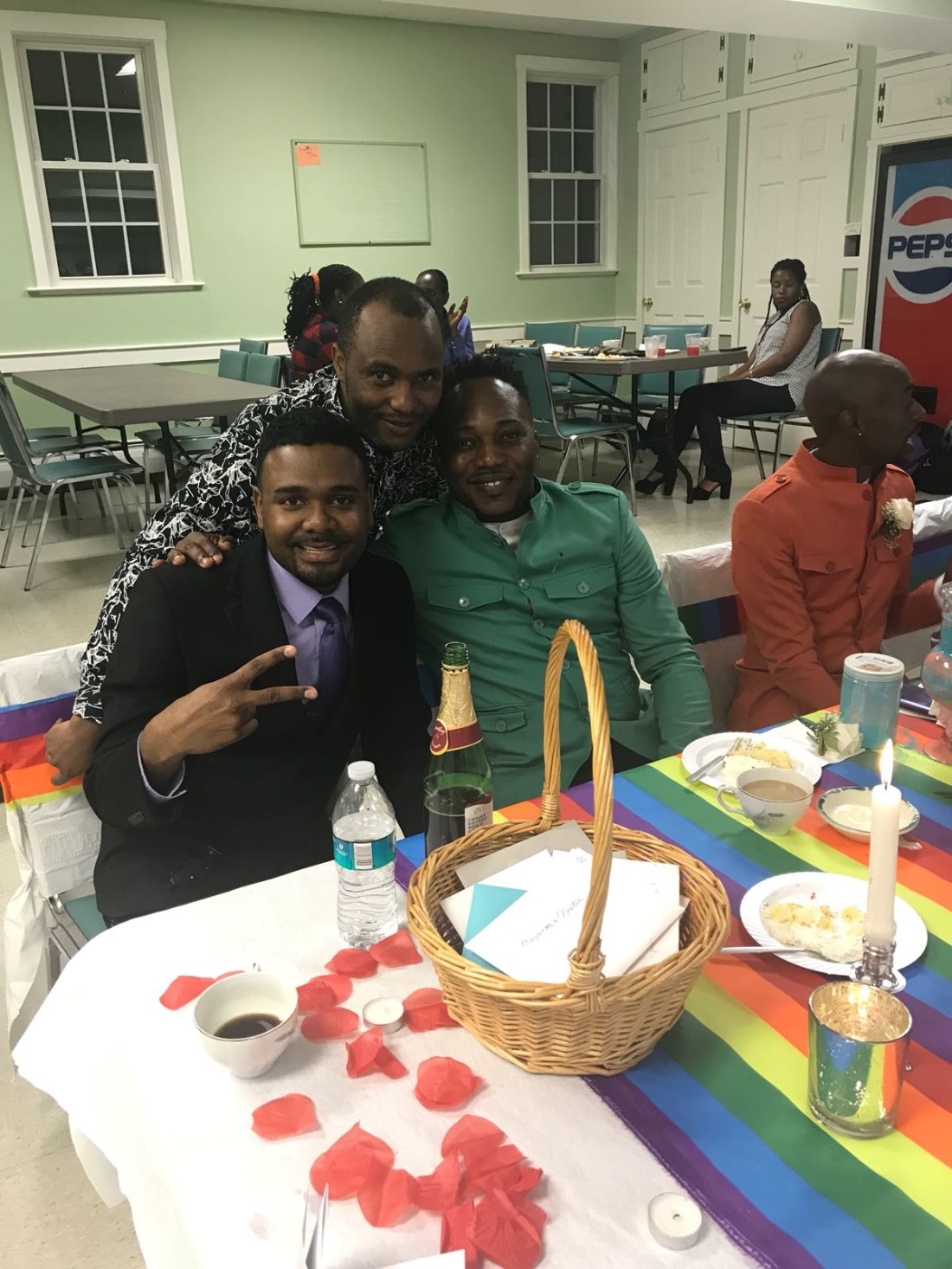 I serve on the Board of Directors for Aaron's Presents, an organization focused on guiding youth to give back to their communities and become civically engaged adults. I have also worked with the Political Asylum/Immigration Representation Project (PAIR).
Through PAIR, I recently helped a client from Uganda obtain asylum in the United States. Isaac had been persecuted in his homeland as a result of his sexual orientation and his commitment to social justice. As a filmmaker, he has created several films that speak to the plight of the LGBTI community in Uganda, which also served as a further basis for his persecution. If he returns home, it is very likely that he would face lifelong imprisonment, or worse. This alone was a great basis for assisting Isaac, but one could not say no to helping out such a nice man once meeting him. It was a pleasure to help him obtain asylum and work in the United States and I expect he will do great things here.
Why is pro bono service important to you?
Personally, I feel very fortunate to be in the position I am and grateful that I was afforded such opportunities. I am cognizant of the fact that others do not have such luxuries. While I cannot cure all of the injustice in the world, I am committed to doing my part to making the world a better place. Sometimes that means simply reaching out and helping someone else. Pro bono service allows me to do this.
How did you select an organization to support? What would you want someone to know about the organization?
I met the founder of Aaron's Presents through a United Way event. Aaron's Presents' mission and the founder's passion captured me. Aaron's Presents shapes how youth engage with their communities and provides them with the ability to give back to the community even at a young age. A recent news report on Aaron's Presents shares more about how the organization is helping to change the world for the better.
My work providing assistance to an individual seeking asylum in the United States fell into my lap and I am grateful that it did. There are many individuals like my client that could use the assistance of counsel and there are numerous organizations, such as PAIR, that help lawyers represent these clients. Others in our Boston office worked with PAIR in the past and the organization had a need for attorneys to help individuals with heart wrenching stories obtain asylum. Being a novice to immigration work, PAIR was great to work with.
What value does pro bono service provide you and your clients?
I provide Aaron's Presents with no cost legal services so that it can focus on supporting its mission. As for my asylum work, I like to think I provided my client with hope and a future. To the clients, pro bono service provides them with legal assistance that they might otherwise be precluded from because of their economic situation. Both of these roles provide me with the enjoyment of being able to help others in need who are less fortunate.
Why should other lawyers get involved in pro bono service?
It is the right thing to do.
What advice do you have for lawyers who want to get involved in pro bono service?
Jump into any opportunity that presents itself. If no opportunity presents itself, talk to your local bar association. There are people that need help, no matter your experience level. It is worth your time.