White and Williams Offices Donate Supplies to Adopted Schools
9.6.19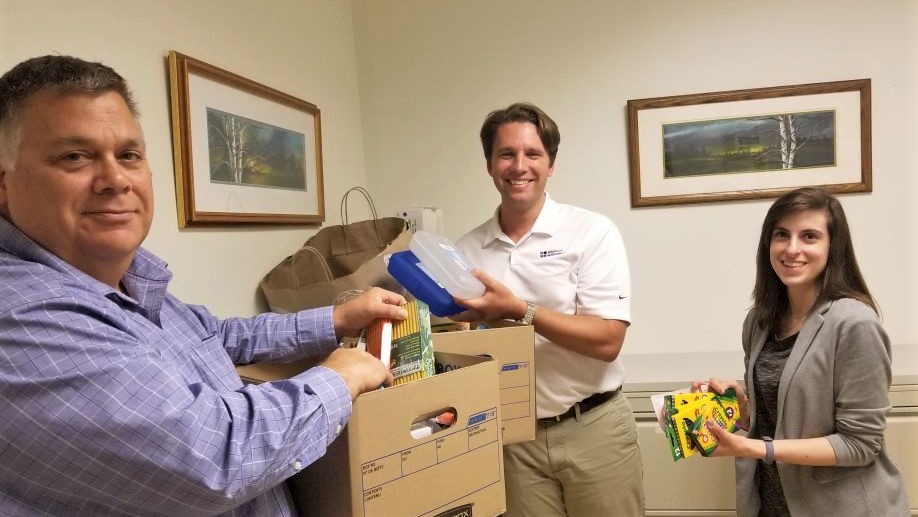 During the month of August, White and Williams' Lehigh Valley, Philadelphia and Wilmington offices collected supplies to support its respective adopted schools. In the weeks leading up to the first day back at school, lawyers and staff generously donated supplies ranging from writing utensils and paper to calculators and notepads, as well as classroom supplies.
Collecting school supplies is just one way the firm has partnered with their adopted schools. White and Williams launched its Adopt-a-School initiative in 2012 as a way to give back to the community, invest in education, and provide a unique opportunity for lawyers and staff to engage through the investment of time, finances and resources. Throughout the last school year, the firm donated schoolyard equipment and toys, participated in a career day presentation and collected nearly 2,000 donated books.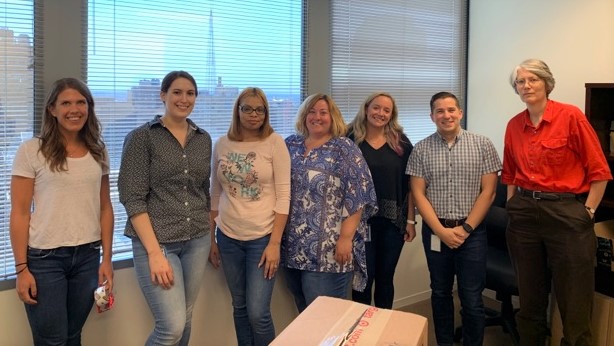 If you would like to receive additional news alerts, event notifications, or correspondences pertaining to this and other industry-specific topics, please sign up by visiting the Subscribe page. Be sure to provide your contact information, including email address, and select the areas of practice or industries for which you would like to receive information.
This correspondence should not be construed as legal advice or legal opinion on any specific facts or circumstances. The contents are intended for general informational purposes only and you are urged to consult a lawyer concerning your own situation with any specific legal question you may have.