Print PDF
Pro Bono
White and Williams has a long, proud history of leadership in the provision of pro bono services and community-related services. Our lawyers are honored to lend a helping hand by dedicating time and resources to charitable and public interest causes. We annually provide thousands of hours of free legal services to individuals and non-profit organizations, for a variety of causes, including access to public benefits, asylum, child advocacy, civil rights, homelessness, international human rights, landlord-tenant matters, protecting the rights of senior citizens, special education and veterans' affairs. We believe that everyone should have equal access to legal representation, and we approach ourpro bono efforts with the same commitment, care and energy we do for the firm's paying clients.
Click here for a list of Pro Bono clients.
In addition to providing pro bono legal services, lawyers at White and Williams donate countless hours to community service organizations and projects. Click here for our Community page.
COMMITMENT TO PRO BONO
White and Williams supports the Philadelphia Bar Association's One Day Pledge, taking that commitment one step further. The One Day Pledge is built on the idea that one day – 24 hours – a year can make a difference in the lives of others in our communities. White and Williams pledges that every lawyer, not just those based in Philadelphia, will devote 24 hours annually to pro bono and community service efforts.
My Pro Bono Experience - Zach Roth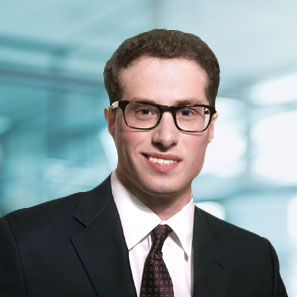 Tom Fiddler and I recently achieved a favorable outcome in a dispute between a pro bono client and a close family member that had previously been deemed "unresolvable." The matter was referred to us after the client's former attorney resigned in frustration. Upon receiving the file, Tom and I worked together to develop an aggressive case strategy that took into consideration the various sensitivities involved in a way that would achieve the best result for our client and prevent the familial dispute from escalating further. Fortunately, we were able to quickly broker a deal that was favorable to our client and to her relative.
I find pro bono work to be incredibly rewarding because it gives you the chance to give back to the community in a meaningful way. As a young lawyer, I also value the opportunity that pro bono matters provide for me to take on a leadership role and participate in significant case strategy decisions at this early stage in my career.
RECOGNITION AND INVOLVEMENT
White and Williams Hosts Mock Argument Exercise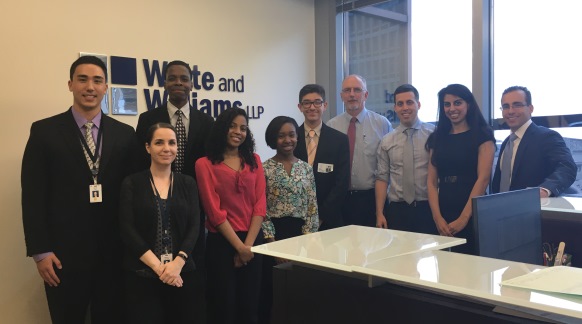 The Newark office hosted a mock oral argument for four high school students from the New Jersey Law & Education Empowerment Program. NJ LEEP focuses on combining law-related education programming with college access programming. The high school students that visited White and Williams are currently interning with the legal department of Horizon Healthcare Services, Inc.
Robert Wright, Rafael Vergara, Zaara Bajwa Nazir and Sean Rose organized and coached the students through a mock oral argument exercise. The mock oral argument involved a cell phone search case where a fictional defendant appealed a trial court's order that allowed admission of evidence obtained from a search of his cell phone subsequent to a lawful arrest. The students were split into two groups, petitioner and respondent. The students were coached by Rafael, Zaara, Sean and members of Horizon's legal department to develop their arguments, and anticipate their adversary's arguments and the judge's questions. The students then presented their arguments and were subjected to questioning from "Judge" Wright. The students demonstrated poise, tenacity and quick-thinking in their presentations and in their responses to judicial questioning. The students all made compelling presentations, were able to identify and respond to their adversary's strongest arguments, and most importantly, developed their communication and presentation skills.
White and Williams Recognized for Pro Bono Efforts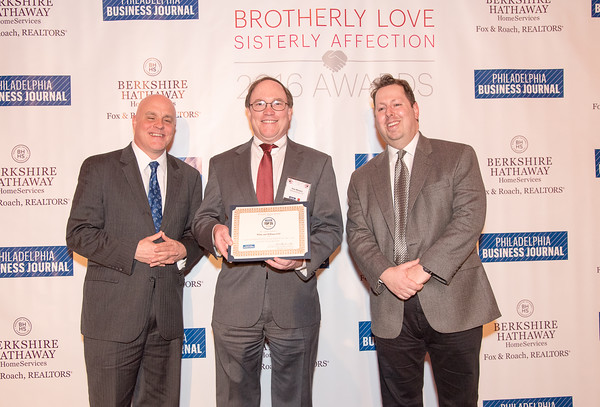 White and Williams was honored at the Philadelphia Business Journal's inaugural Brotherly Love and Sisterly Affection Awards Dinner in 2016 and its Faces of Philanthropy Awards Dinner in 2017. The events recognize partnerships between non-profit and for-profit organizations that help the city of Philadelphia. White and Williams was specifically recognized for its significant number of pro bono hours donated throughout 2014 and 2015, respectively, which ranked highly among local law firms.

Pro Bono Profile - Wes Payne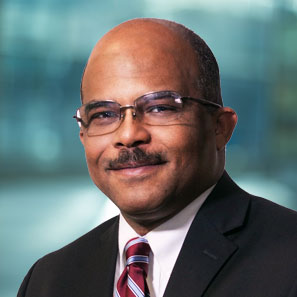 Wes is Chair of the firm's Diversity Committee and Co-Chair of the Pro Bono Committee. He also serves on several pro bono and civil boards and as a Judge Pro Tem for the Philadelphia Court of Common Pleas. He is active in several legal organizations, holding leadership positions with many of them. Read more.
Click here for additional Pro Bono Profiles.