Patti Santelle - C. Wallace Stuard Corinthian Yacht Club of Cape May Sailing Foundation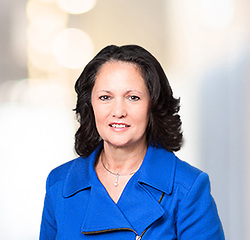 Patti Santelle is Chair Emeritus of the firm. She is the president of the board of a foundation that provides support for underprivileged children to learn how to sail.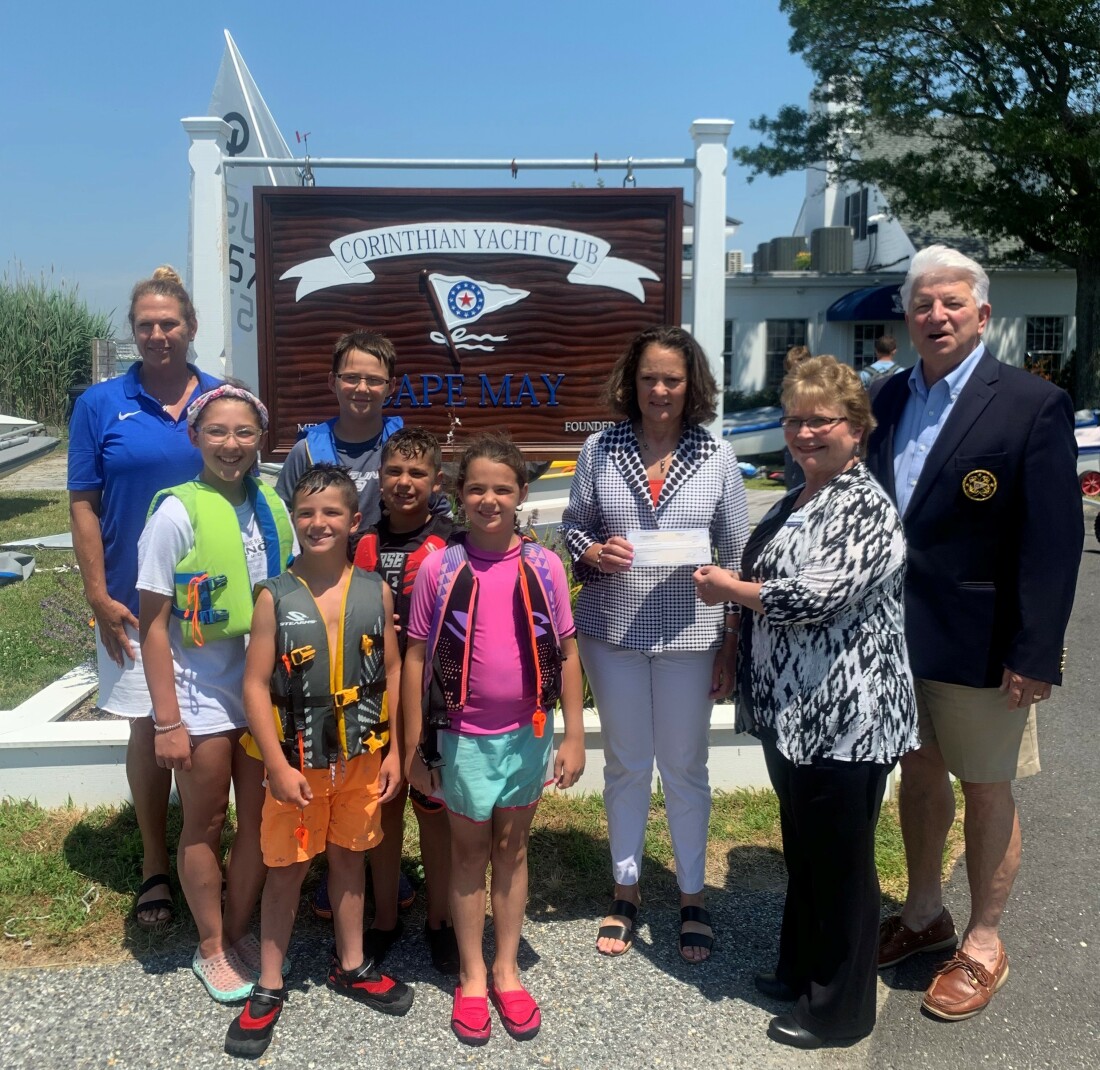 I got involved in the C. Wallace Stuard Corinthian Yacht Club of Cape May Sailing Foundation because it gave me the opportunity to introduce sailing (and appreciation for spending time on the water) to children who might not otherwise have it.
I grew up along the coast and always enjoyed any chance to spend time on the water. I never took lessons but got involved in sailing when I met my husband over 30 years ago. We ended up at a sailing club in Cape May that is located between the United States Coast Guard Training Center and the base housing. The Cape May base is the training center for all Coast Guard recruits in the country so many families come to the base while their loved ones are training but the children do not necessarily have the opportunity (or the means) to spend time on the water. Our foundation was incorporated 15 years ago as a nonprofit initially in order to provide sailing scholarships to the Coast Guard children but we also were able to expand our mission to provide other educational and training opportunities for juniors (as well as adults) in the greater Cape May Community.
For the past decade, I have served as President of the Board of the Sailing Foundation. With recent assistance from the OceanFirst Foundation "Good Neighbors" Grant program, we have been able to maintain 20 Coast Guard scholarships a year. We have also provided scholarships to students from the local school district and, within the past two years, we have been able to offer a dozen scholarships specifically to lower income children in Cape May through a new local non-profit called Cape May Cares. Over the years, our foundation has also provided support to junior sailors who travel to compete in local, regional, national and international competitions, and equipment to support junior and adult sailing education for the entire community. Our club was able to run a safe and healthy program last summer despite the pandemic.
Cape May is literally surrounded by water and it is critical for us to be stewards of that special environment. It is fulfilling to me to see children not only get the opportunity to learn how to sail but also to spend time on and grow an appreciation for the water. While I certainly hope our juniors continue to sail, my personal goal is for them to be able to experience the joy that I experience being on and around the water.