White and Williams Visits Harlan Elementary for Reading Day
2.9.18
As part of its adoption of Wilmington's Harlan Elementary School, White and Williams' lawyers and staff visited with 4th grade readers and the librarian to assist with reading education. In celebration of Take Your Child to the Library Day, the firm donated a copy of "One Crazy Summer" to each student so they can continue to improve their reading skills at home.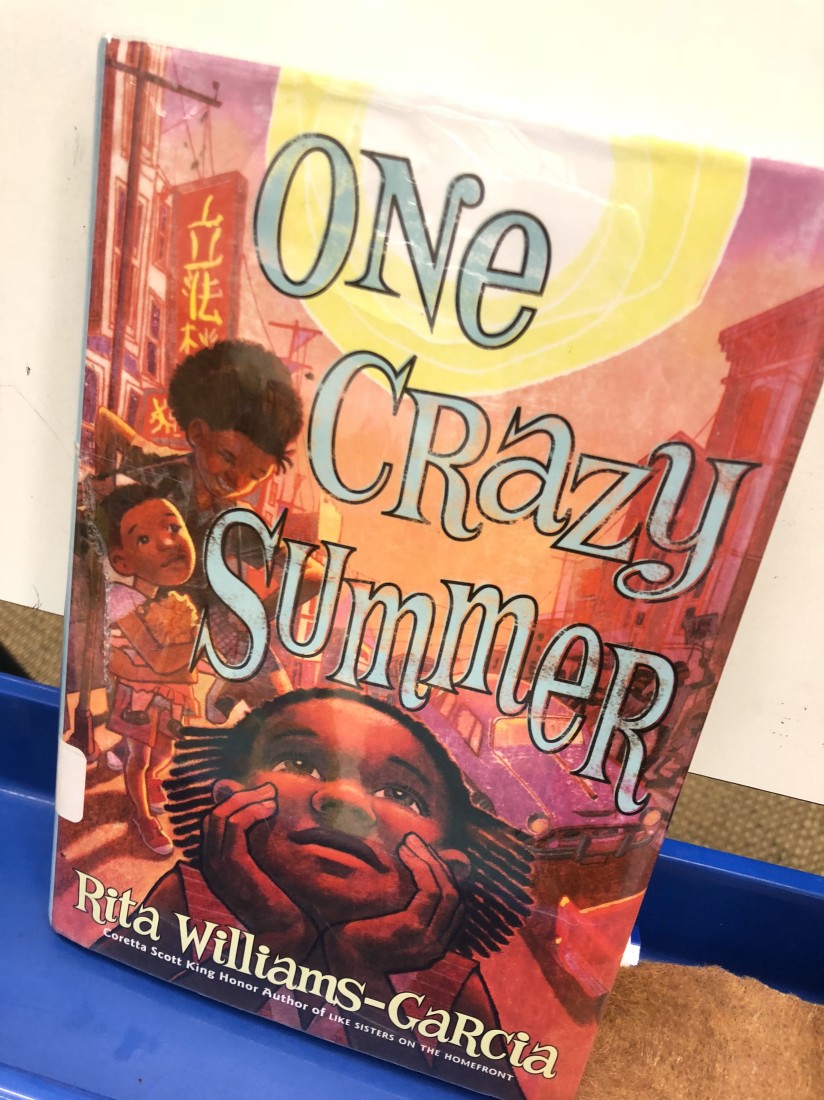 One Crazy Summer is a historical fiction novel about Delphine, Vonetta, and Fern, three sisters, visiting their mother in Oakland, California during the summer of 1968. The book is a Coretta Scott King Award recipient, an annual award that recognizes outstanding African American authors and illustrators.
Harlan Elementary School, a K-5 school, is one of three schools currently adopted by the firm as part of its Adopt-a-School Initiative and is the first in the state of Delaware. The Wilmington office kicked off its adoption of Harlan Elementary last January with the presentation of Google Chromebooks for use in the school's classrooms. The Initiative began in 2012 in Philadelphia as a way for the firm to give back to local communities, invest in education and provide a unique opportunity for lawyers and staff to engage through the investment of time, finances and resources.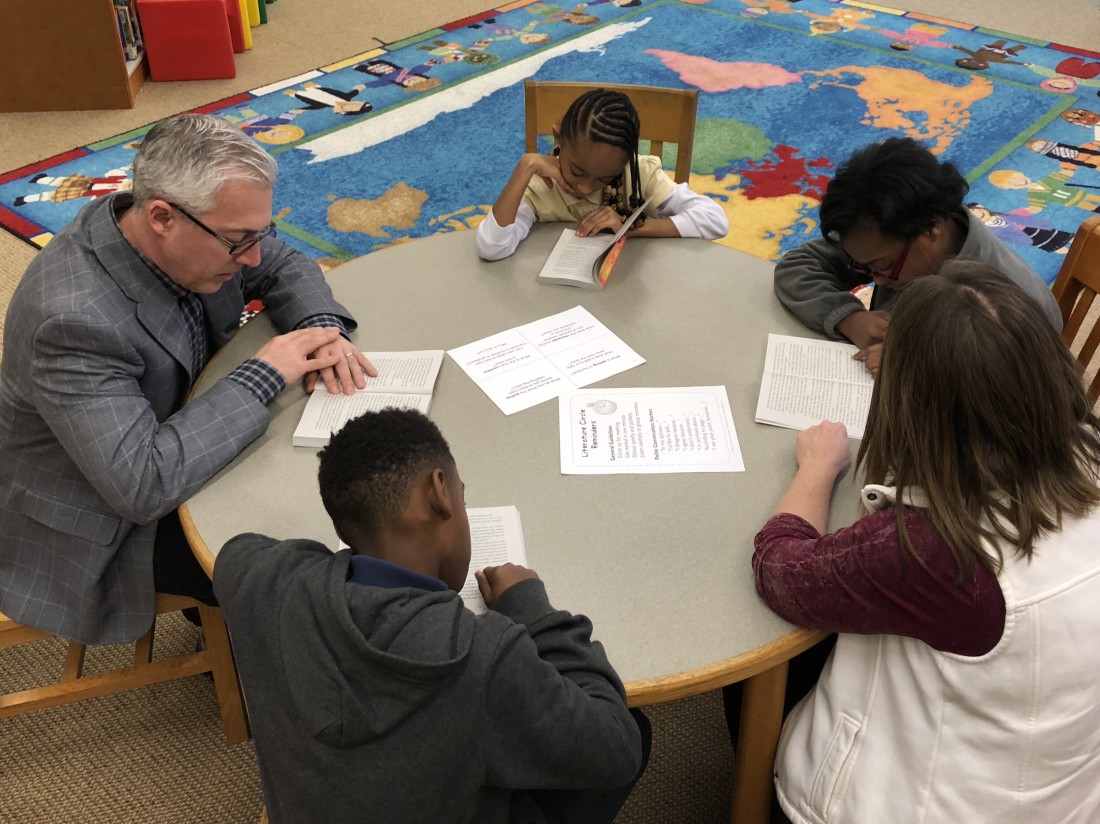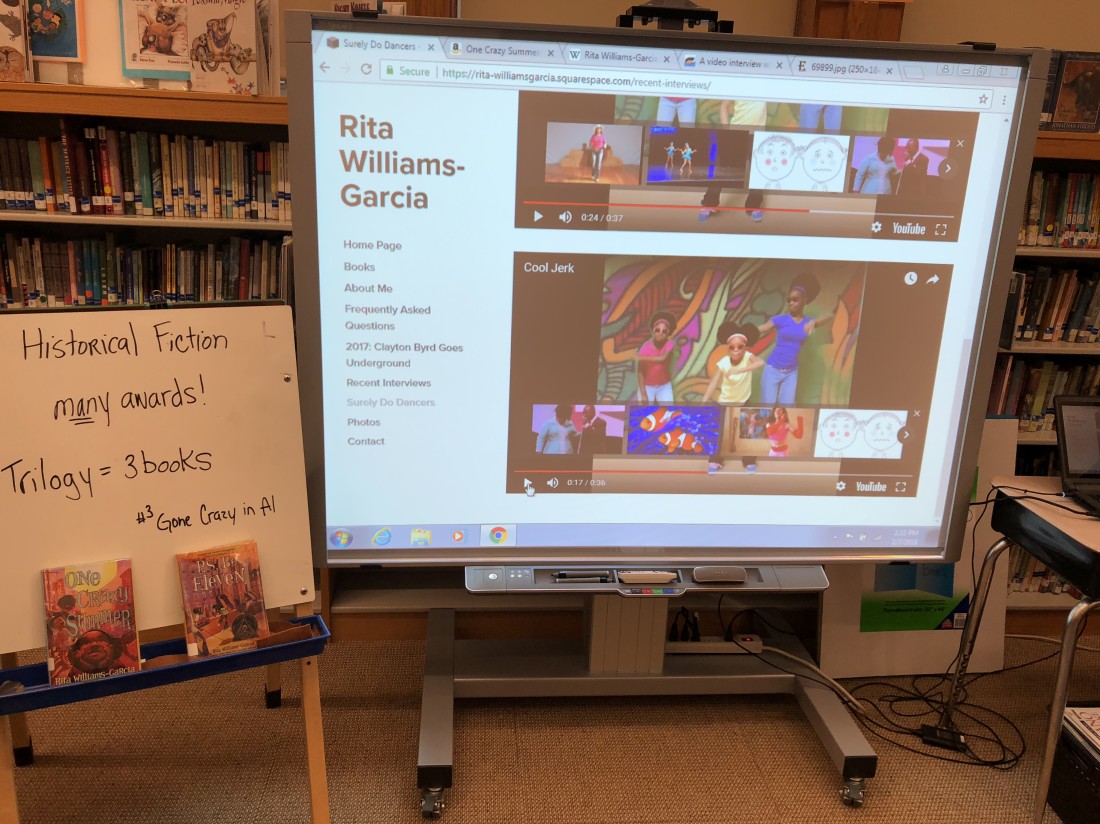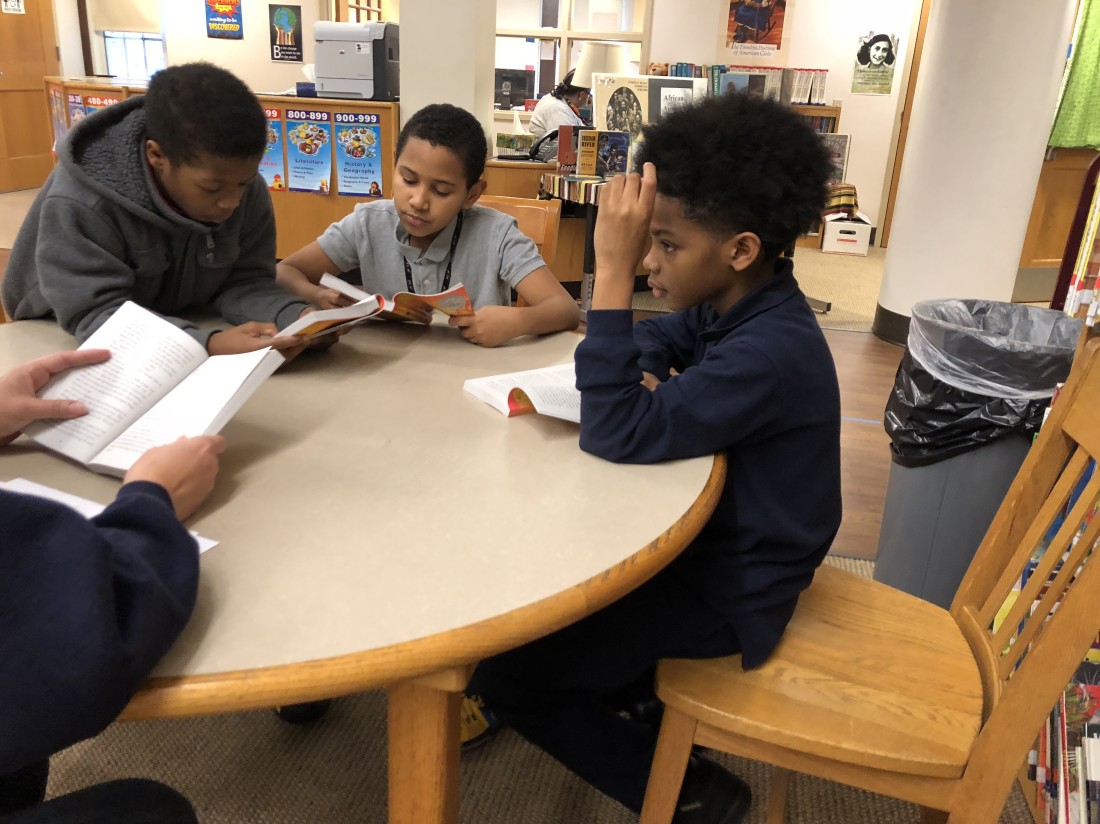 If you would like to receive additional news alerts, event notifications, or correspondences pertaining to this and other industry-specific topics, please sign up by visiting the Subscribe page. Be sure to provide your contact information, including email address, and select the areas of practice or industries for which you would like to receive information.
This correspondence should not be construed as legal advice or legal opinion on any specific facts or circumstances. The contents are intended for general informational purposes only and you are urged to consult a lawyer concerning your own situation with any specific legal question you may have.