White and Williams Adopts Lehigh Valley Public School Thomas Jefferson Elementary
2.22.18
White and Williams officially kick-offs the "adoption" of Thomas Jefferson Elementary School on Thursday, February 22, 2018 with a visual presentation in the school's library. The two-year engagement with Thomas Jefferson Elementary School includes the donation of funds to provide the school with an educationally based Lego Wall, Legos and storage bins for the school's library.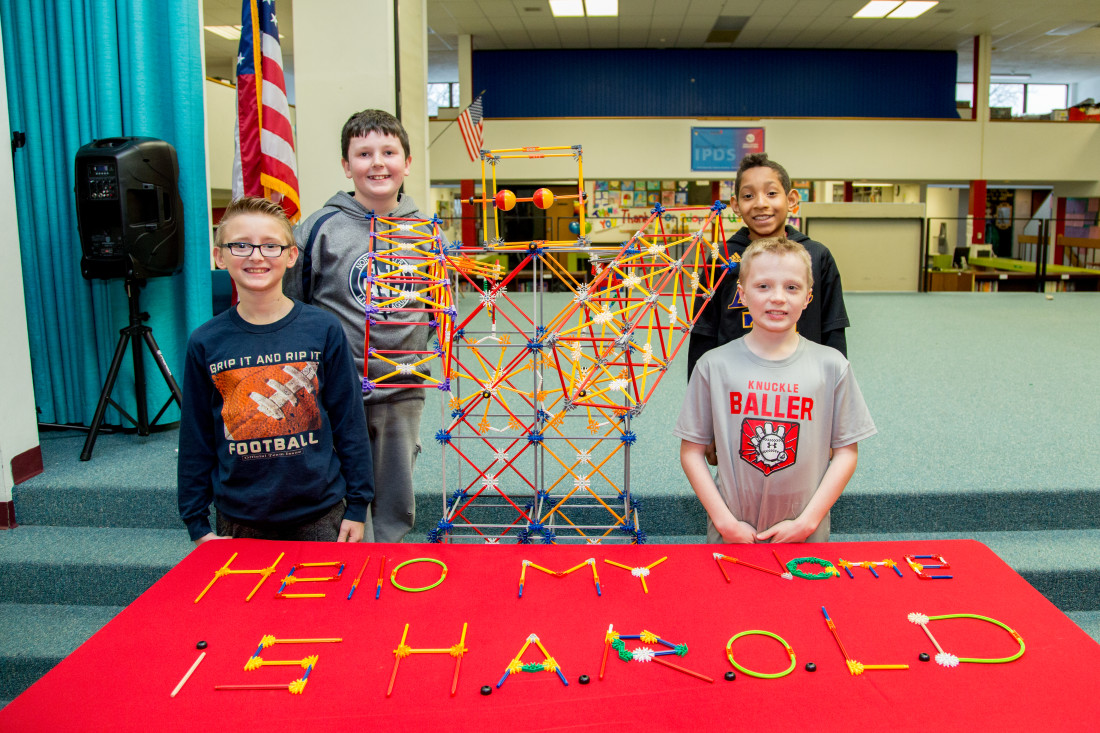 As part of the firm's School Initiative, White and Williams adopts Thomas Jefferson Elementary as its Lehigh Valley, PA school for 2018-2020. The donation of the Lego supplies will support Thomas Jefferson Elementary School's commitment to evolve their traditional library practices into makerspace workstations for their students. Students will be able to challenge their creativity and learn about science, technology, and engineering with a hands-on approach.
"White and Williams' generosity is helping us provide tools to help our students challenge their creativity and develop their self-confidence," said Tracey Hirner, Principal of Thomas Jefferson Elementary School. "The support to produce the Lego wall is a key catalyst in allowing us to evolve into a library of the future."
White and Williams launched its "Adopt a School" initiative as a way to give back to the community and invest in education.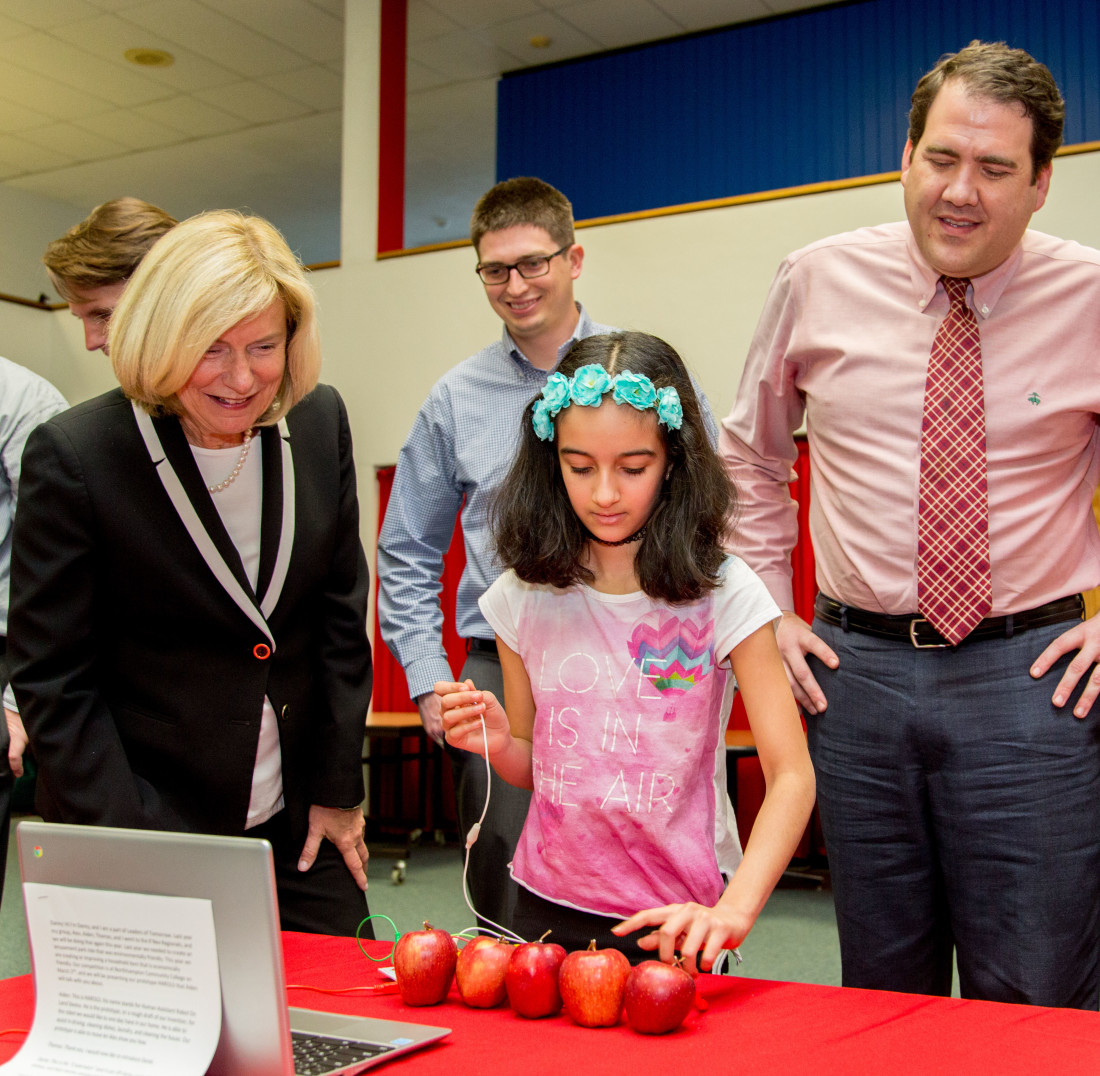 "It is rewarding that our investment in schools provides vital tools and resources to students as well as providing opportunities for our lawyers and staff to personally engage with students," said Platte B. Moring, Managing Partner of the Lehigh Valley office at White and Williams LLP. "We are happy to provide tools that are both fun and educational to students at Thomas Jefferson Elementary to aide in their students learning experience."
Employees in the Lehigh Valley office of White and Williams also donated crayons to Thomas Jefferson Elementary in support of the adoption kick off.
Founded in 1899, White and Williams LLP is a multi-practice law firm with 240 attorneys dedicated to serving the needs of our clients. The Lehigh Valley is one of ten offices located throughout Pennsylvania, New Jersey, Delaware, New York, Massachusetts and Rhode Island.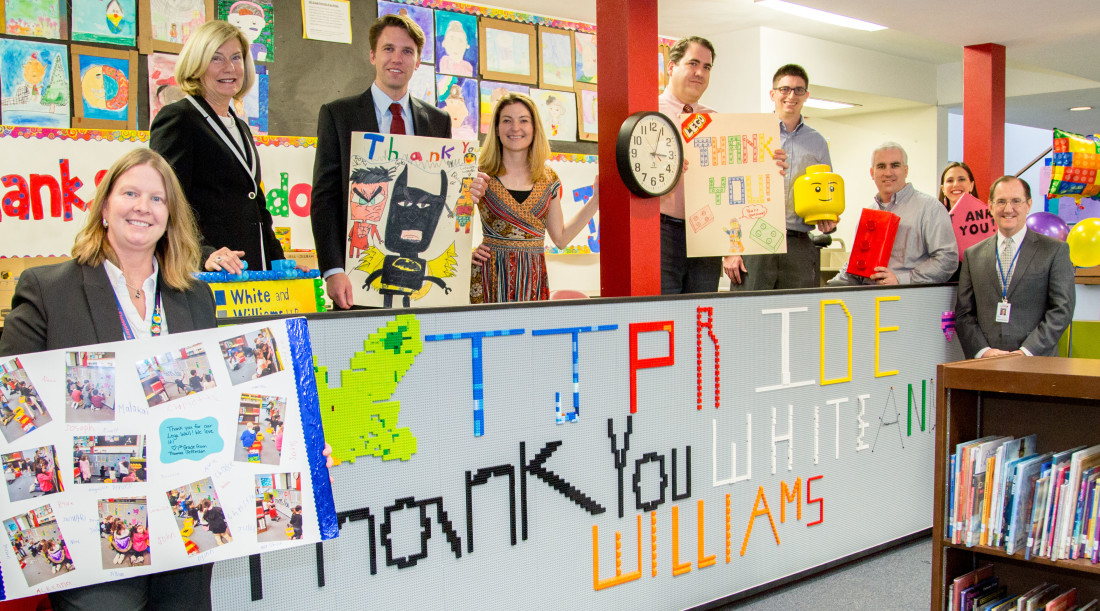 If you would like to receive additional news alerts, event notifications, or correspondences pertaining to this and other industry-specific topics, please sign up by visiting the Subscribe page. Be sure to provide your contact information, including email address, and select the areas of practice or industries for which you would like to receive information.
This correspondence should not be construed as legal advice or legal opinion on any specific facts or circumstances. The contents are intended for general informational purposes only and you are urged to consult a lawyer concerning your own situation with any specific legal question you may have.