White and Williams Supports Washington Ireland Program's New York Debut
3.29.18
On March 16, 2018, Washington Ireland Project (WIP) celebrated the expansion of its program to New York at the Irish Consulate in New York City, highlighted by an address from Ireland's Prime Minister, and WIP alumnus, Leo Varadkar. For over two decades, WIP has played an important role in post-conflict Ireland by bringing together young leaders from a range of communities for a leadership and skills-development program. The WIP Class of 2018 will be the first group of Irish students to complete their summer placements in both Washington D.C. and New York. White and Williams will be among the first group of companies hosting students in New York.
The celebration honored Denis Mulcahy with the "Spirit of WIP Award" and recognized his role in founding "Project Children," which inspired the creation of WIP. Over the past 25 years, Denis has masterminded summer vacations in America for more than 14,000 children in Northern Ireland.
White and Williams Partners Thomas Butler and Nicole Sullivan represented the firm at the celebration. Both Tom and Nicole represent national and international clients in a range of business planning matters, transactions and disputes and have significant experience working with Irish clients.
WIP inspires and develops promising leaders through a program of personal development, policy debate and community service. Its aim is to support leaders committed to building a future of peace and prosperity for Northern Ireland and Ireland.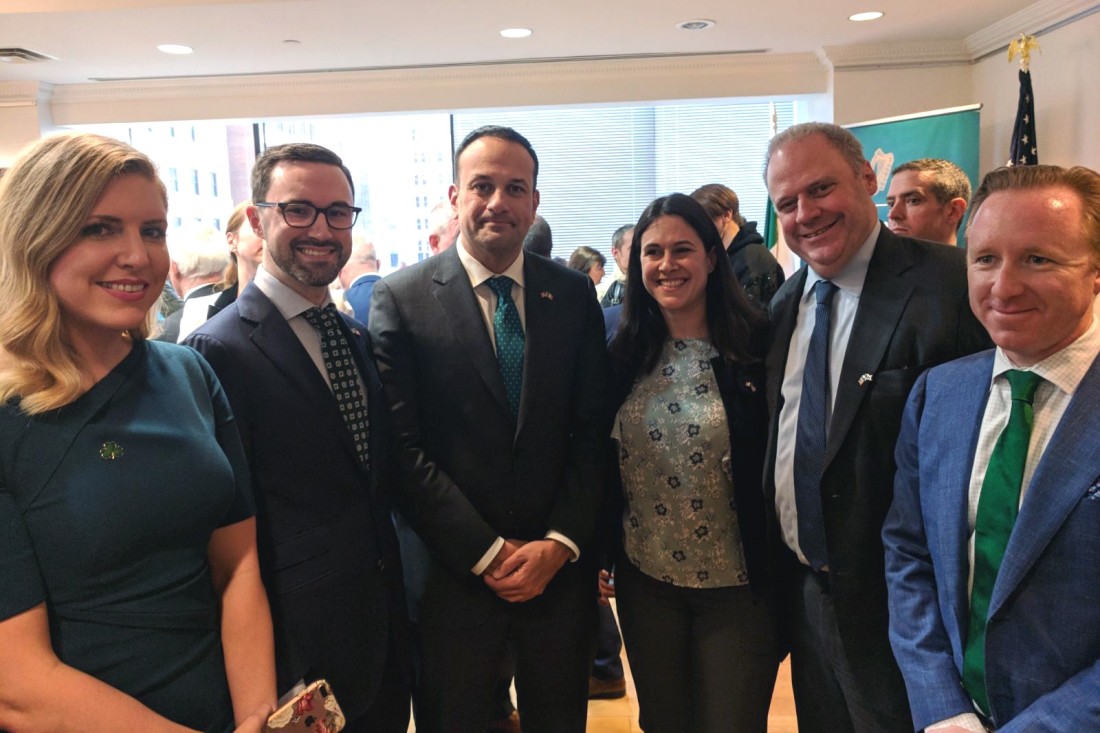 If you would like to receive additional news alerts, event notifications, or correspondences pertaining to this and other industry-specific topics, please sign up by visiting the Subscribe page. Be sure to provide your contact information, including email address, and select the areas of practice or industries for which you would like to receive information.
This correspondence should not be construed as legal advice or legal opinion on any specific facts or circumstances. The contents are intended for general informational purposes only and you are urged to consult a lawyer concerning your own situation with any specific legal question you may have.
PRACTICE AREAS