Felix Yelin Appointed Chancellor of the Brandeis Law Society
12.4.19
Associate Felix Yelin has been appointed Chancellor of the Brandeis Law Society. Felix was announced as Chancellor at the annual Louis D. Brandeis Law Society Chanukah Party held at the National Museum of American Jewish History on December 3, 2019.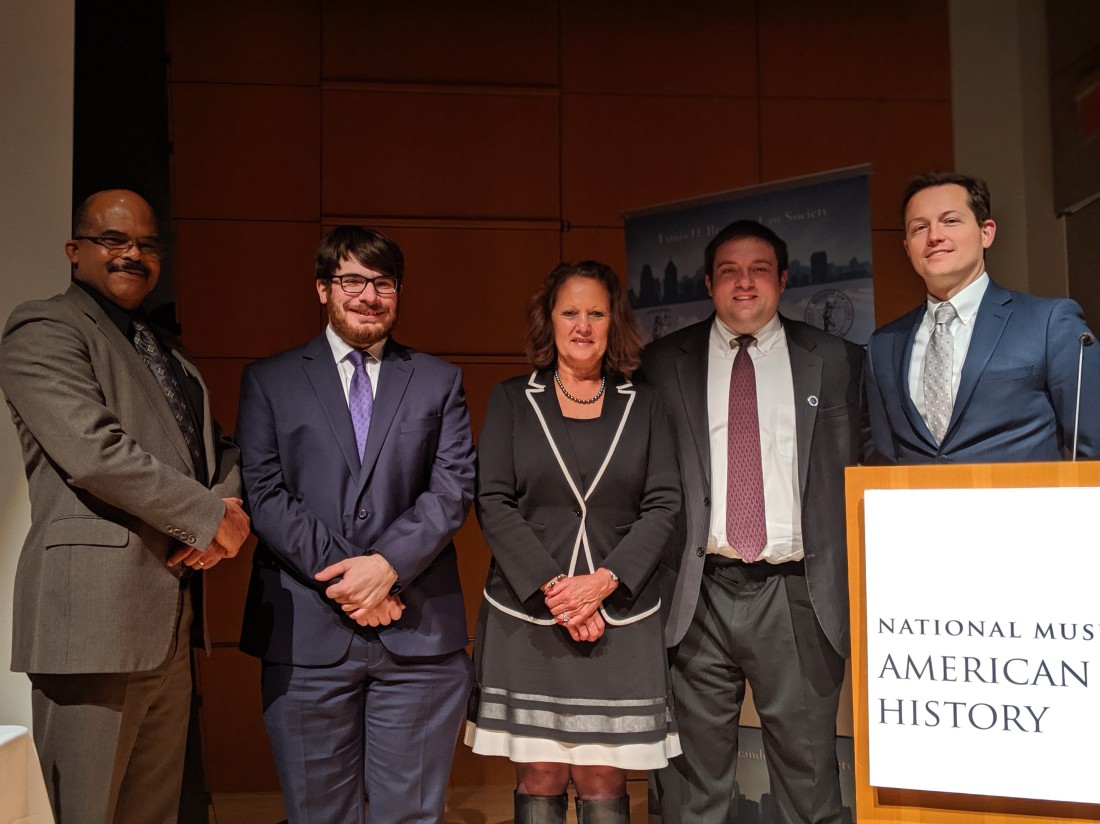 Felix also served as the Brandeis Law Society's Corresponding Secretary, Executive Board Member and Vice Chancellor. He has participated in and helped organize Wills for Heroes volunteer events to assist first responders with life estate documents.
The Louis D. Brandeis Law Society, the Jewish law society, is dedicated to advancing and enriching the personal and professional interests of members of the bench and bar. The Louis D. Brandeis Law Society Foundation serves as the charitable arm of the Louis D. Brandeis Law Society.
If you would like to receive additional news alerts, event notifications, or correspondences pertaining to this and other industry-specific topics, please sign up by visiting the Subscribe page. Be sure to provide your contact information, including email address, and select the areas of practice or industries for which you would like to receive information.
This correspondence should not be construed as legal advice or legal opinion on any specific facts or circumstances. The contents are intended for general informational purposes only and you are urged to consult a lawyer concerning your own situation with any specific legal question you may have.