Wes Payne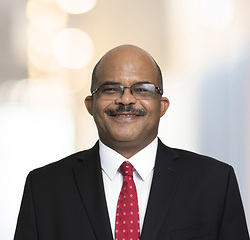 Wes Payne is Co-chair of the Pro Bono Committee. His bio is available here.
W

hy is pro bono service important to you?
It is important to give back to your community and pro bono service is a great way to do that. The people that you help truly appreciate the help. Also, at times, handling various types of cases gives me a different perspective on the law and that helps me to be a better attorney.
How did you select an organization to support? What would you want someone to know about the organization?
I look for where there is a need and if the need is something I could help with. I work with a number of organizations but the one that I have worked with the longest on a continual basis is the Homeless Advocacy Project (HAP).
My involvement with HAP began because one of my former partner's asked me if I would not mind helping out at a HAP legal clinic. At the clinic, the gentlemen that we were advising was appreciative of the help. HAP does great work with resolving the legal issues that prevent many people from finding housing. The cases are not very complex and there are always more people that need help.