Chris Konzelmann - Moorestown Fire Department
Chris is a Partner in the firm's Subrogation Department. His bio is available here.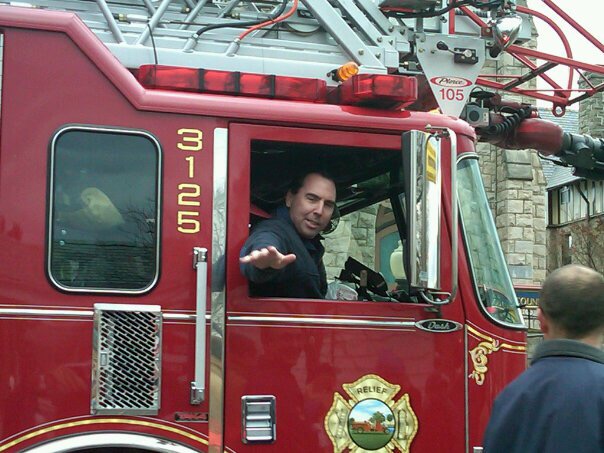 About eighty percent of my legal practice involves investigating and litigating fire losses and, as a result, I regularly interact with firefighters, fire officials, fire marshals, and private sector origin and cause investigators. I was always interested in joining the fire service but the time commitment prevented me from doing so. When driving past my hometown's fire station in 2006, I saw a sign in front of the building seeking volunteer firefighters. I decided there was no time like the present, completed an application, and was accepted into the organization.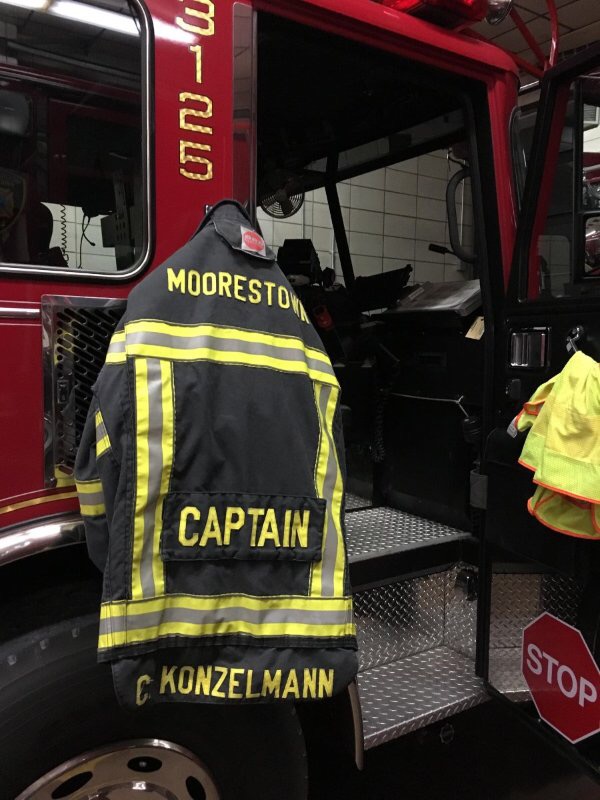 I graduated fire school eight months later, continued the training process, and was later promoted to driver/operator, Lieutenant, and Captain, where I now have training and fire ground supervisory responsibilities. The fire service allows me to give back to my community. People call 911 during their times of need, often when there is no one else who can help. We respond, mitigate the danger, and provide comfort and support. The experience is extremely rewarding.