Print PDF
White and Williams Remembers Austin Hogan
April 5, 2013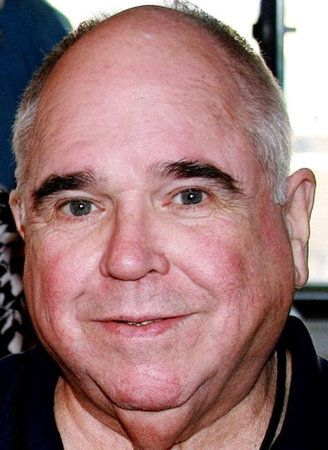 White and Williams is sad to announce that Austin Hogan, a retired product liability trial attorney, passed away following complications of renal cancer on April 5, 2013.
Austin joined the firm in 1980 and retired after a long, illustrious career, in 2002. He was highly regarded amongst his colleagues, family and friends. Austin earned a national and international reputation in the product liability world. That reputation attracted clients from all over the U.S., Europe and Asia.
Our thoughts are with his family during this difficult time.
Read more about Austin's life and career here.
If you would like to receive additional news alerts, event notifications, or correspondences pertaining to this and other industry-specific topics, please sign up by visiting the Contact Us page. Be sure to provide your contact information, including email address, and list the areas of practice or industries for which you would like to receive information.
This correspondence should not be construed as legal advice or legal opinion on any specific facts or circumstances. The contents are intended for general informational purposes only, and you are urged to consult a lawyer concerning your own situation with any specific legal question you may have.