Print PDF
White and Williams Adopts Bronx Charter School
Bronx, NY
September 30, 2014
White and Williams LLP officially kicked off its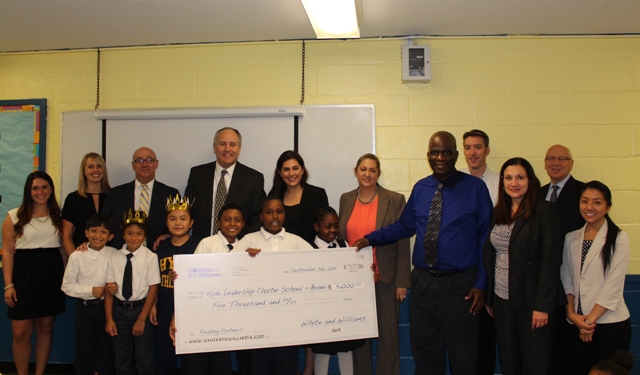 "adoption" of Hyde Leadership Charter School, a K-12 school in the Bronx, with a check presentation on September 30th. White and Williams donated $5,000 to be used to fund the literacy program, Reading Partners, for students in the 3rd through 5th grades. The firm also collected school supplies which were delivered to teachers and students. Over the next two years White and Williams will work with the staff and teachers to determine additional support for mentoring and other activities that will connect the lawyers and staff with the students.
Please click here to view the news coverage from Bronx News 12.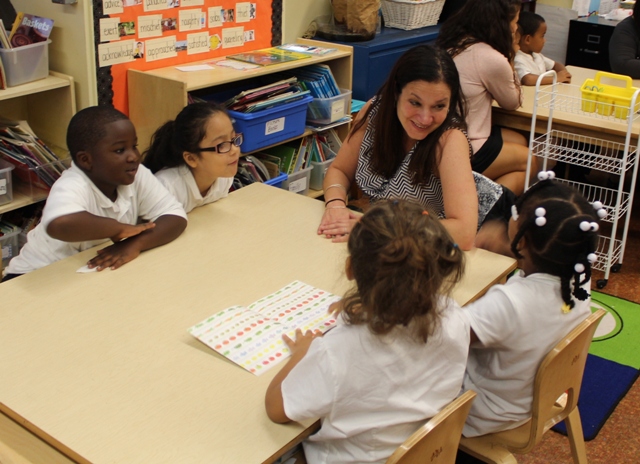 "The entire school is thrilled to have White and Williams as a community partner for the next two years," said Peter Anderson, Director of Hyde Leadership Charter Elementary School. "This generous gift to fund Reading Partners will help us as we work to improve our students' literacy and better prepare them for the future."
Hyde Leadership Charter School is located in the nation's poorest Congressional District, where 67 percent of all Hunts Point residents and nearly 75 percent of all children live in extreme poverty. The Reading Partners program helps teachers as they work to improve their students' state reading scores by providing targeted instruction for each child, increasing basic reading skills.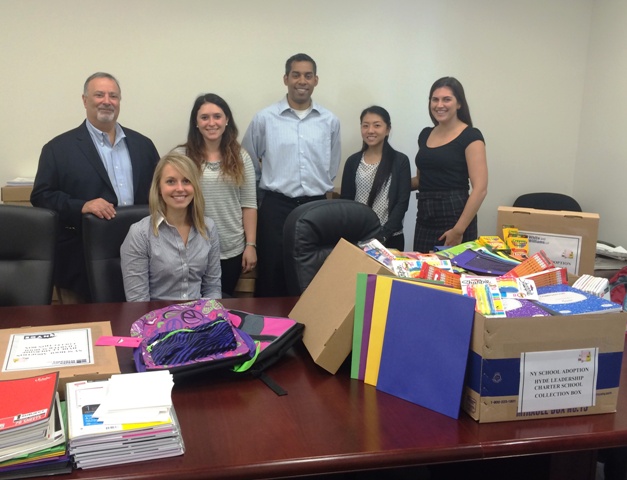 "Supporting education and the future success of children in the Bronx is extremely important to me and the firm," said John Eagan, Managing Partner of White and Williams' New York office. "By providing access to programs that build a foundation for success, we are helping to establish a brighter future for the next generation."
White and Williams launched its "Adopt a School" initiative in 2012 as a way to give back to the community, invest in education and provide a unique opportunity for lawyers and staff to engage with students through the investment of time, finances and resources. In 2014, the firm expanded its initiative to Allentown, PA and New York.
If you would like to receive additional news alerts, event notifications, or correspondences pertaining to this and other industry-specific topics, please sign up by visiting the Contact Us page. Be sure to provide your contact information, including email address, and list the areas of practice or industries for which you would like to receive information.
This correspondence should not be construed as legal advice or legal opinion on any specific facts or circumstances. The contents are intended for general informational purposes only, and you are urged to consult a lawyer concerning your own situation with any specific legal question you may have.