Print PDF
Attorneys
Practice Areas
Debbie Sandler Discusses Employment Issues on Radio Program
Hope Matters Radio Show, 990 AM (Philadelphia, PA)
August 30, 2014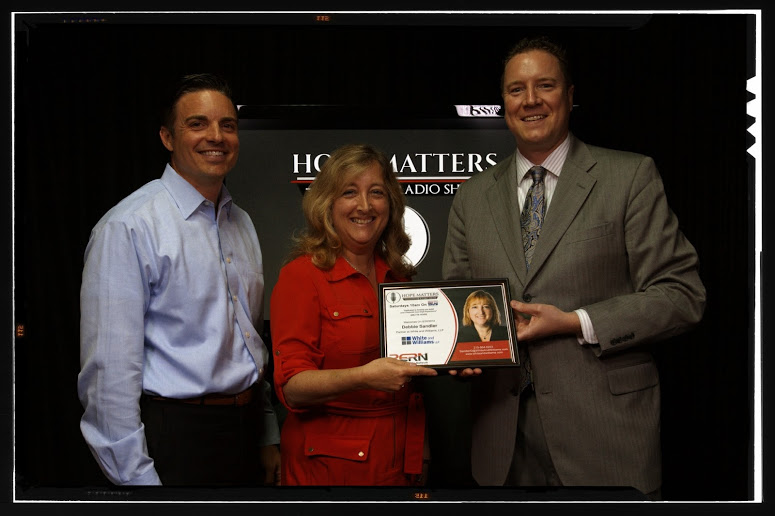 Debbie Sandler, partner in the Labor and Employment Group, discussed employment issues on the Hope Matters Radio Show (990AM - Philadelphia). The segment, "Being Protected in the Workplace," covered the risks to employers of misclassifying employees as independent contractors, pregnancy disability issues and social media in the workplace. Debbie also discussed business best practices and how to avoid litigation. Debbie was joined by program host James Hope and co-host Ian Meierdiercks.
A podcast of the program is available here and at www.hopemattersradio.com.
If you would like to receive additional news alerts, event notifications, or correspondences pertaining to this and other industry-specific topics, please sign up by visiting the Contact Us page. Be sure to provide your contact information, including email address, and list the areas of practice or industries for which you would like to receive information.
This correspondence should not be construed as legal advice or legal opinion on any specific facts or circumstances. The contents are intended for general informational purposes only, and you are urged to consult a lawyer concerning your own situation with any specific legal question you may have.