Print PDF
David Zaslow Recognized For His Service As Narberth Ambulance Marks 70 Years of Saving Lives
Main Line Media News
December 1, 2014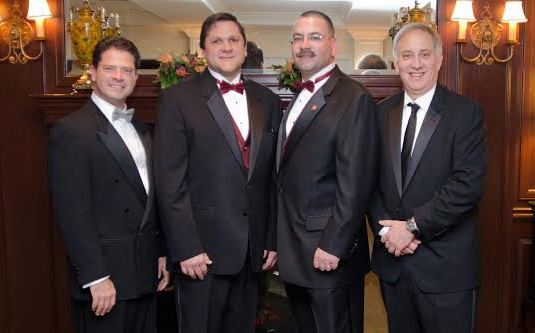 David Zaslow, co-chair of the General Litigation Group, was honored for 30 years of service with Narberth Ambulance as the corps celebrated its 70th anniversary. After serving eight years as president of the board, Zaslow is now Assistant Chief of the corps.
Dave was Narberth's first junior mem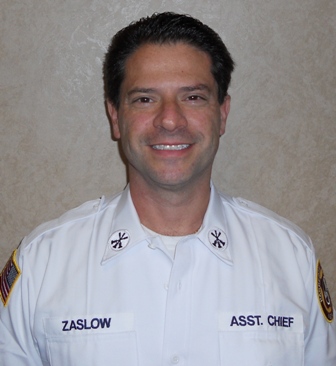 ber, joining as a high school sophomore. His training and commitment made him one of the youngest emergency medical technicians in Pennsylvania at the time. He switched gears and became a lawyer, but kept up his training and commitment to the corps, working his way through the ranks. Dave continues to answer calls and finds time to go out on the truck every week.
Read the full article.
Pictured are, left to right, Assistant Chief and Immediate Past President David Zaslow, Assistant Chief Robert Weber, Chief of Operations Christopher Flanagan and Medical Director Dr. Benjamin Usatch.
If you would like to receive additional news alerts, event notifications, or correspondences pertaining to this and other industry-specific topics, please sign up by visiting the Contact Us page. Be sure to provide your contact information, including email address, and list the areas of practice or industries for which you would like to receive information.
This correspondence should not be construed as legal advice or legal opinion on any specific facts or circumstances. The contents are intended for general informational purposes only, and you are urged to consult a lawyer concerning your own situation with any specific legal question you may have.