Print PDF
Attorneys
Practice Areas
Randy Maniloff Signs "Key Issues" Book at West Coast Casualty Construction Defect Conference
May 2011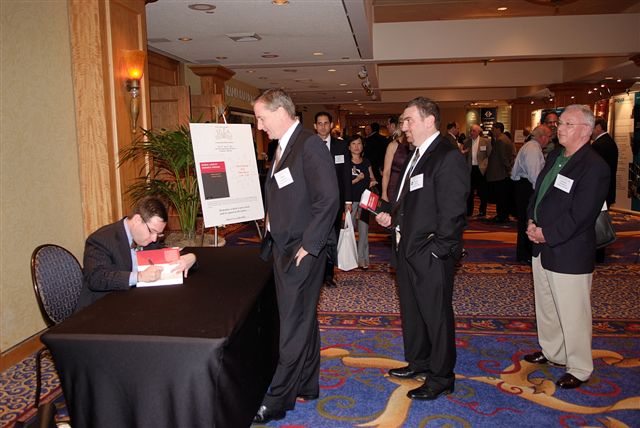 Randy Maniloff signed copies of his recently published book, "General Liability Insurance Coverage: Key Issues In Every State" (Oxford University Press, 2011) on May 12 at the West Coast Casualty Construction Defect conference held at the Disneyland Hotel in Anaheim, California. A copy of the book was purchased by the conference sponsor for each of the 1,500 attendees.
If you would like to receive additional news alerts, event notifications, or correspondences pertaining to this and other industry-specific topics, please sign up by visiting the Contact Us page. Be sure to provide your contact information, including email address, and list the areas of practice or industries for which you would like to receive information.
This correspondence should not be construed as legal advice or legal opinion on any specific facts or circumstances. The contents are intended for general informational purposes only, and you are urged to consult a lawyer concerning your own situation with any specific legal question you may have.