Jeremy Miller and Neil Thomson
Jeremy Miller and Neil Thomson, associates in the New York office, recently helped a Mauritanian man seek asylum.
WHY IS PRO BONO SERVICE IMPORTANT TO YOU?
It's easy to forget the potential for lawyers to do intensely personal and meaningful work for others. Much of our daily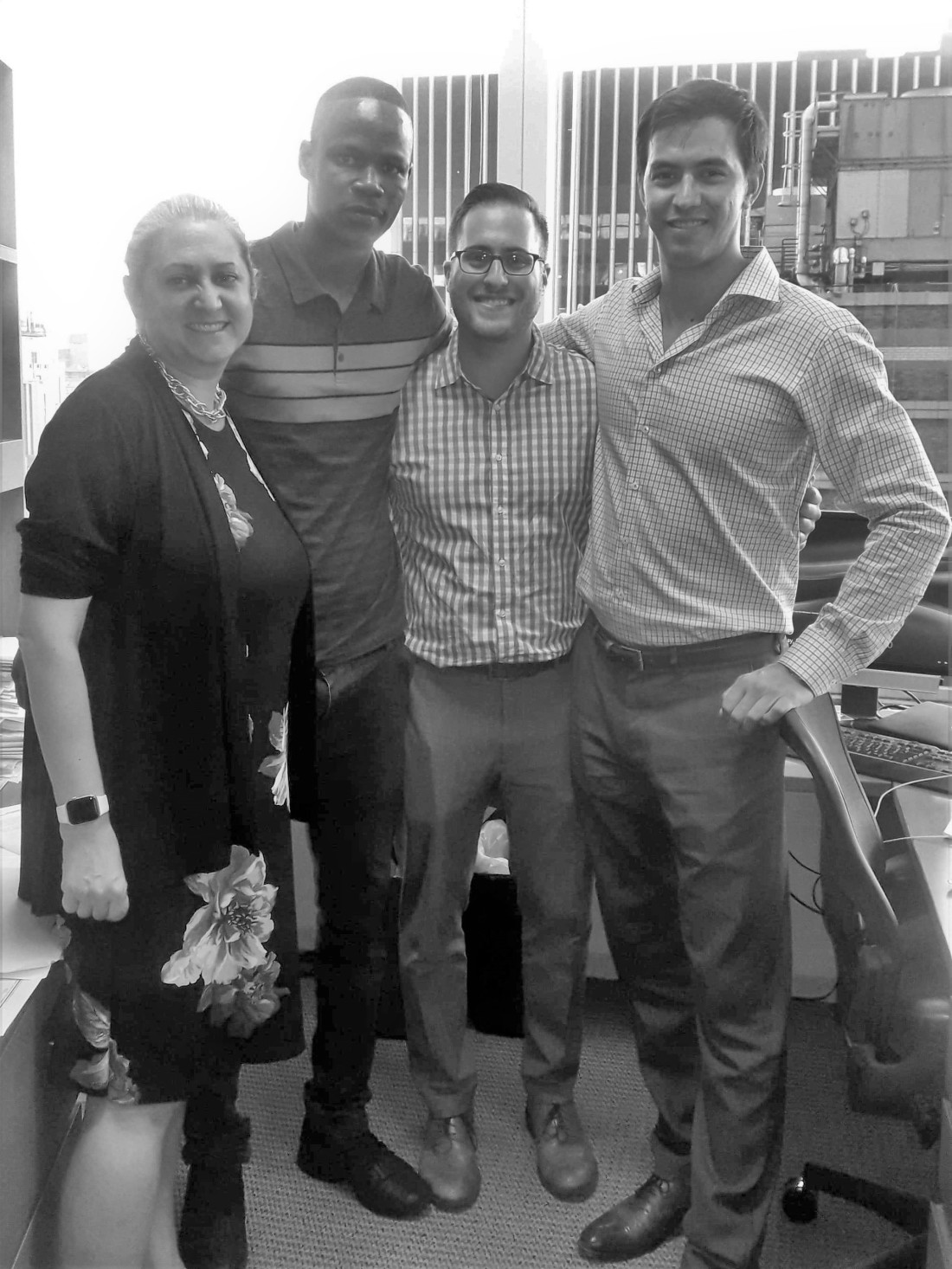 legal practice is removed from the struggle of those less fortunate and it is accordingly important to stay grounded and acknowledge that part of our duty is to use our skills for those who can't otherwise pay for them. Acting pro bono, including on behalf of asylum seekers, is a great way to ensure a well-rounded legal practice that improves others' lives and enhances one's own journey through the law.
HOW DID YOU SELECT AN ORGANIZATION(S) TO SUPPORT? WHAT WOULD YOU WANT SOMEONE TO KNOW ABOUT THE ORGANIZATION(S)?
We knew of others in the New York office who had successfully represented asylum seekers held at the Elizabeth Detention Center in New Jersey. We wanted to do the same, and so we were directed to the Immigration Justice Campaign ("IJC"), who promptly matched us with a client. While we didn't have much choice in selecting the organization, we can say without a doubt that they work hard to support commercial lawyers like ourselves in navigating the intricacies of US immigration law. We would like those thinking about taking on an asylum case to know that the IJC is full of talented, committed and impressive lawyers and staff. While you will have full responsibility for your client's case, the IJC will always be available to support you.
WHAT VALUE DOES PRO BONO SERVICE PROVIDE YOU AND YOUR CLIENTS?
It is both professionally and personally fulfilling to do pro bono service. Representing an asylum seeker makes you connect with your client on a deeply personal basis. Understanding his fears and challenges helps put a different perspective on life. Our clients are getting representation from professionals that care about others even though our pro bono service may not have a direct impact on them. There is a lot to be said about that.
WHY SHOULD OTHER LAWYERS GET INVOLVED IN PRO BONO SERVICE?
To help others in the community. Using our license to practice law for the good of others should be a goal of all lawyers. Pro bono service also gives you the opportunity to take on cases or other matters that you usually would never handle.This helps round out your practice and learn other areas of law. Most importantly, you get to make a difference in another person's life.
WHAT ADVICE DO YOU HAVE FOR LAWYERS WHO WANT TO GET INVOLVED IN PRO BONO SERVICE?
To allocate enough time to give your full effort to the pro bono service. It is important to be all-in when handling a pro bono case, especially when representing an asylum seeker. There is a lot of time and detail that goes into the case so it is critical that you have the time that it deserves. It is also important to find pro bono work that you care about.