Marc Casarino - LaMancha Animal Rescue
Marc Casarino is a Partner in the Wilmington office. His bio is available here.
My wife and I have always loved working with rescue animals. About five years ago some friends introduced us to LaMancha Animal Rescue in Unionville, PA, and we have been regularly volunteering there ever since.
LaMancha was originally formed as an alternative to the slaughterhouse for ex-racehorses. Today, it rescues and finds homes for horses, dogs, cats, goats and the occasional exotic animal that requires more space and specialized knowledge than most SPCAs can offer.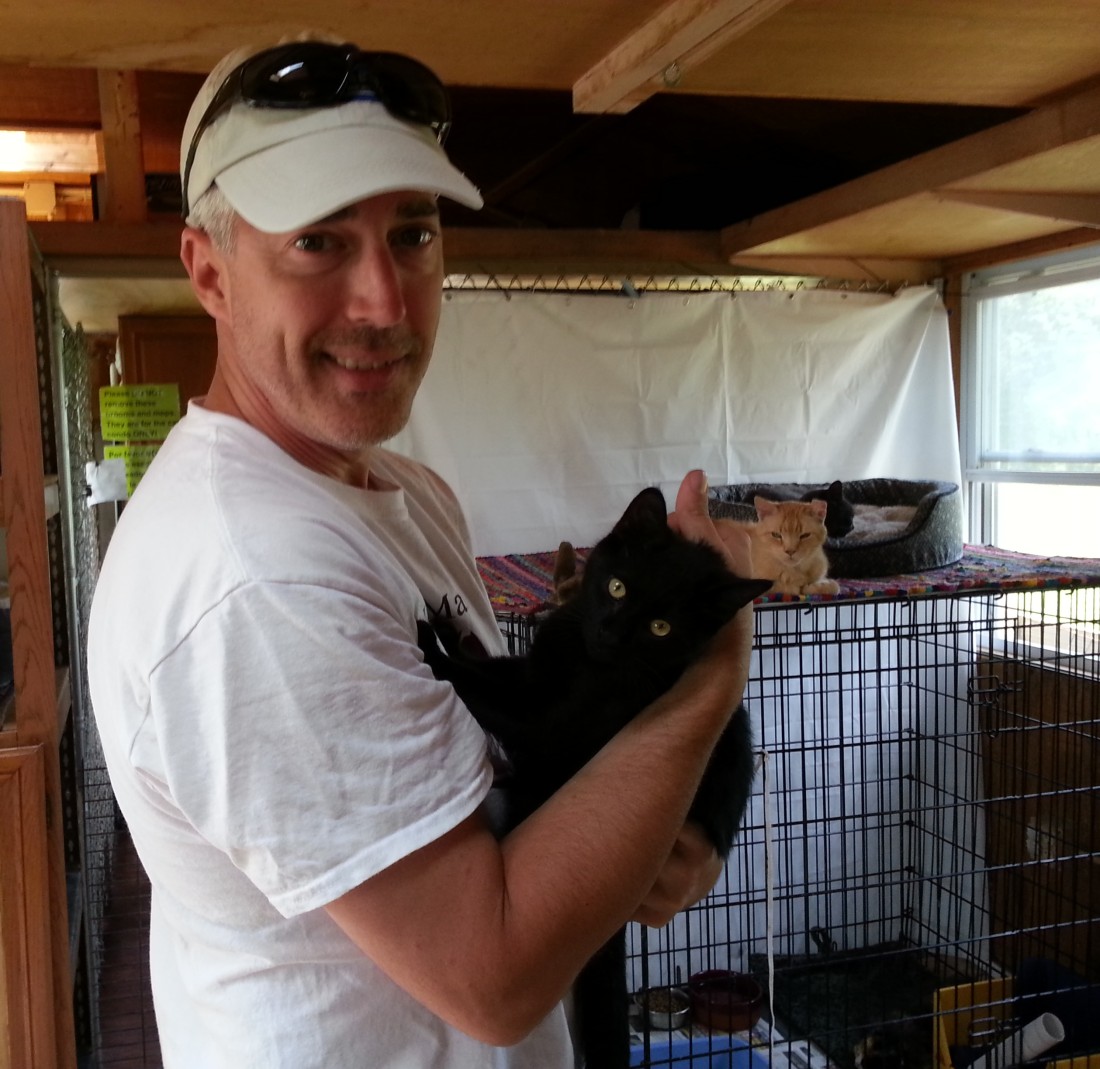 Many of the animals we work with have come from difficult situations; life experiences that most would not wish on their worst enemies. Giving them a second chance to find a caring home is very rewarding. I wish I was half as resilient and forgiving as they are.